Political News
Republicans and Democrats increasingly agree: Big Tech is too powerful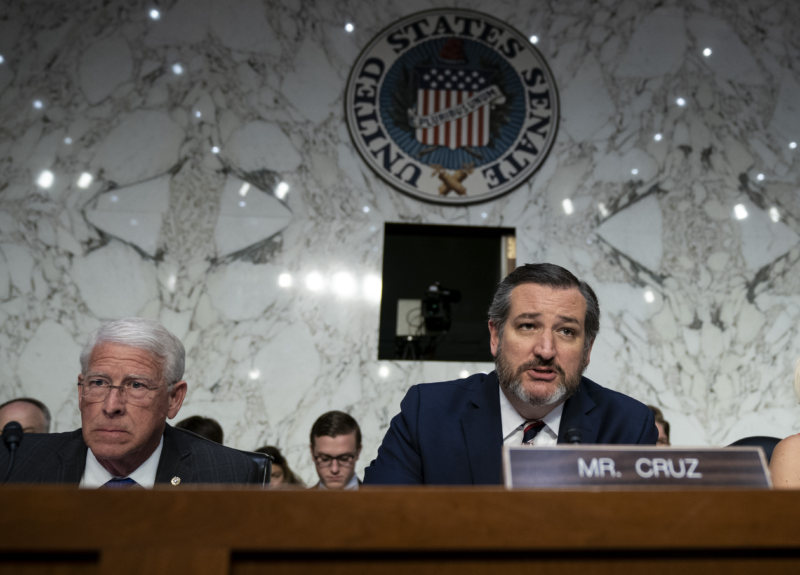 When President Joe Biden chose Lina Khan for one of the Federal Trade Commission's five seats, it was an ominous sign for the nation's largest technology companies. While still a law student, Khan made her academic career penning "Amazon's Antitrust Paradox," a scholarly 2017 treatise arguing for a tougher approach to regulating the Seattle behemoth.
Prior to law school, Khan worked for Barry Lynn, a scholar who was fired from the centrist New America Foundation over his aggressive criticism of Google, a major New America funder. After law school, Khan worked as the legal director of Lynn's new organization, the Open Markets Institute.
So if we can expect anyone to push the Federal Trade Commission to enforce antitrust laws more aggressively against big technology companies, it would be Khan. The choice of Khan could also signal that the Biden administration more broadly will take a confrontational posture toward Big Tech.
Read 18 remaining paragraphs | Comments
Source: Republicans and Democrats increasingly agree: Big Tech is too powerful